Become a MESO Ambassador!
This Mobile "science center on wheels" travels all across the state of Colorado, and into adjacent states throughout the year. We can always benefit from extra help when working at schools or festivals. Our activities include daytime solar viewing and educational programming as well as night time star parties - we will train you in advance or on the spot. Come join the fun! Contact Dimitri Klebe - dimitri.klebe@nssti.org - to get started with us.
Support us on Patreon

Patreon is a platform that allows you to help fund our outreach programs in the form of a monthly subscription. In return, you'll receive exclusive updates, patron-only posts and messages, and more! Subscriptions start at only $2 a month, and all funds go towards helping us grow and enhance our program, as well as purchase the latest upgrades in scientific technology including telescopes, cameras and interactive models. Please visit the link below to check it out, and consider a monthly subscription to help fund our efforts: https://www.patreon.com/MESOexplores
Network for Good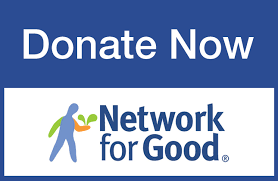 Please designate 'MESO' when making a contribution to the National Space Science & Technology Institute.
King Soopers
Use your King Soopers card to contribute to the Mobile Earth + Space Observatory (MESO) Scholarship Fund!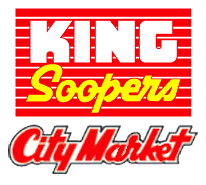 A no-cost way to help provide Earth, Space science and technology programs for K-12 students from the Mobile Earth + Space Observatory! Just link your King Soopers loyalty card with National Space Science & Technology Institute (MESO's parent non-profit) once. Then every time you check out and scan your King Soopers card, or enter your alternate ID, a percentage of what you spend will go to benefit students who get to experience hands on science with MESO! Just follow these instructions:
Click on "Enroll Now"
Log into your King Soopers account, or, create a new account – it's simple.
Once logged in, click on "Community Rewards" on the left side
Search for "CM722", our organization ID.
On the box with "National Space Science & Technology Institute", click on "Enroll" and confirm
AmazonSmile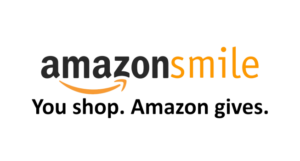 AmazonSmile is a simple way for you to support the National Space Science & Technology Institute every time you shop, at no cost to you! AmazonSmile provides the same low prices, vast selection, with the added bonus that Amazon will donate a portion of the purchase price to the Mobile Earth + Space Observatory's parent Non-Profit to benefit students who get to experience hands on science with the Mobile Earth + Space Observatory (MESO)!
Shop now at http://smile.amazon.com/ch/84-1374681